SIGA VISION – EXPERTS IN MACHINE VISION
SIGA Vision are the world's leading designers of automated visual inspection solutions for production line problems, material handling, defect detection and quality control.
Using unrivalled robotic guidance cameras and highly sophisticated processors, we develop and install bespoke machine vision solutions.
With secure built-in intelligence, automated monitoring and remote real-time operation, our systems achieve exceptional standards of quality and compliance for manufacturers worldwide.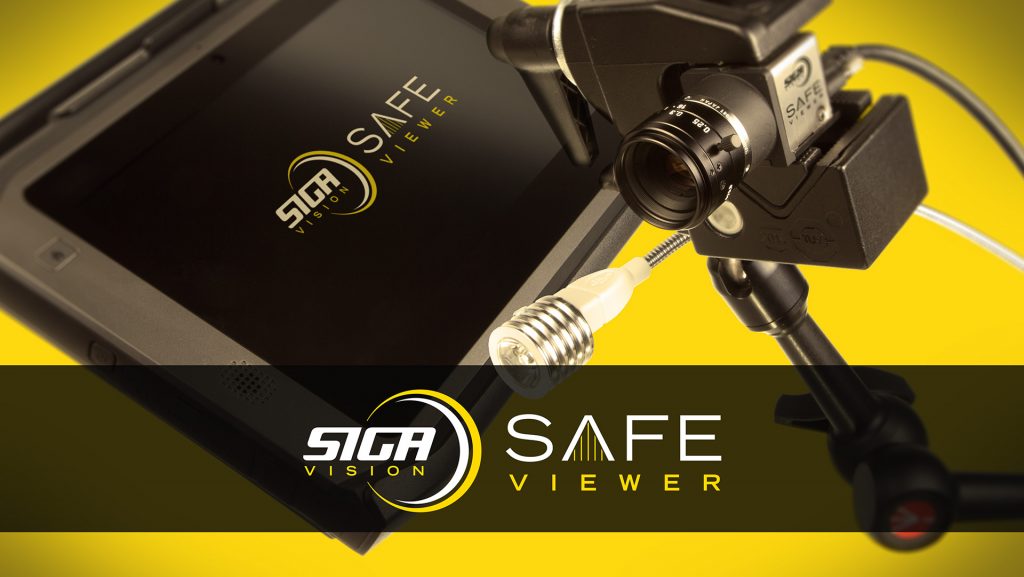 THE COMPLETE HANDS FREE MACHINERY INSPECTION SYSTEM – MEETING AND EXCEEDING EC MACHINERY DIRECTIVE HEALTH AND SAFETY GUIDANCE AND PERFORMANCE
FIND OUT MORE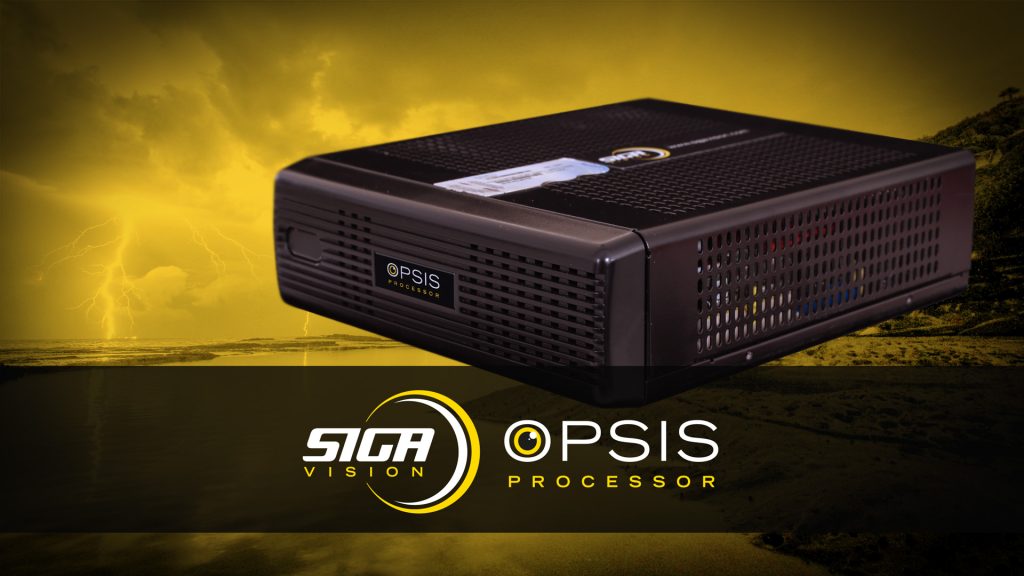 LIGHTNING FAST IMAGE PROCESSING UNITS FOR INDUSTRIAL APPLICATIONS. DESIGNED AND BUILT BY SIGA. OPTIMISED FOR USE WITH SHERLOCK INSPECTION SOFTWARE.
FIND OUT MORE